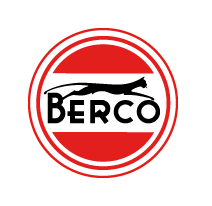 BERCO – UNDERCARRIAGE
Berco Undercarriage is a large wellknown brand in the production of undercarriage components, of equipment for earth moving machines overhauling, and machine tools for reconditioning of internal combustion engines and cylinder grindings.
The PET provide BERCO Spare Parts:
The main productive activity of Berco. Components for hearth moving machines are massively produced, either for original manufacturers of machines or for the authorized dealers worldwide.
Product: trackgroup, spocket rim, chains, rollers, idlers and shoes.
More over machines and equipment for the overhaul and the repair of undercarriage groups are produced.
Berco parts are well known all over the world and Berco Brand always means reliability.
Product Code: BCDX
Manufacturer: BERCO
Model: BERCO UNDERCARRIAGE
Made in: ITALY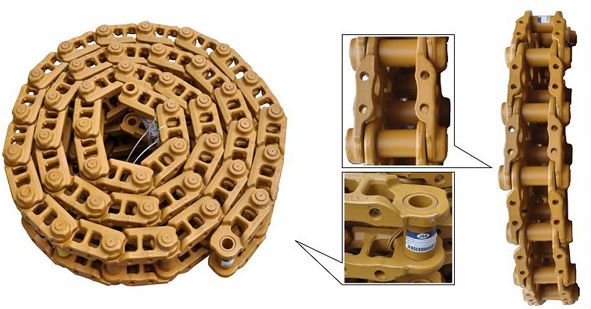 Product Code: N/A
Manufacturer: BERCO
Model: BERCO UNDERCARRIAGE
Made in: ITALY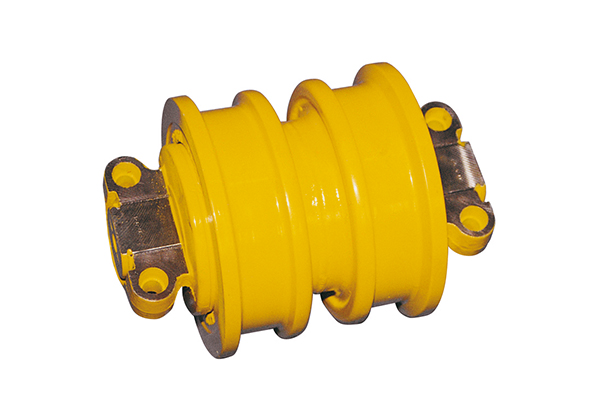 Product Code: GLETD
Manufacturer: BERCO
Model: BERCO UNDERCARRIAGE
Made in: ITALY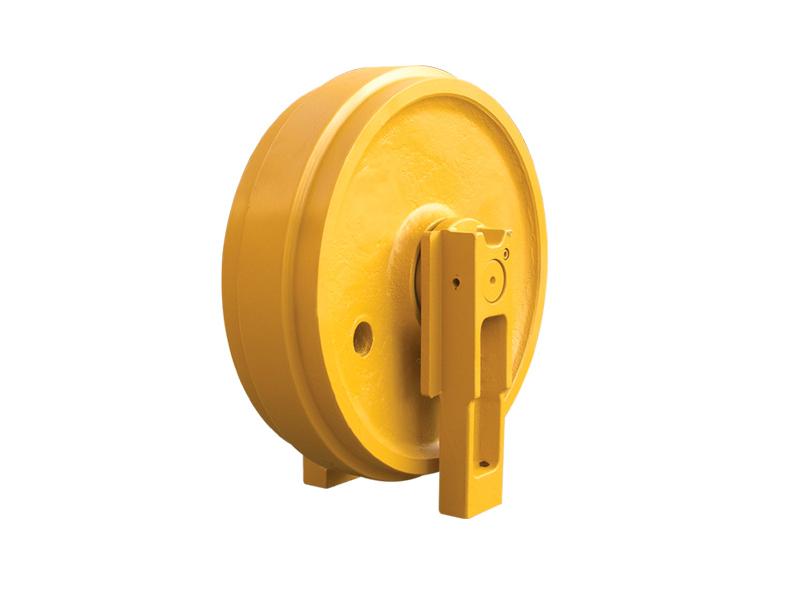 Product Code: N/A
Manufacturer: BERCO
Model: BERCO UNDERCARRIAGE
Made in: ITALY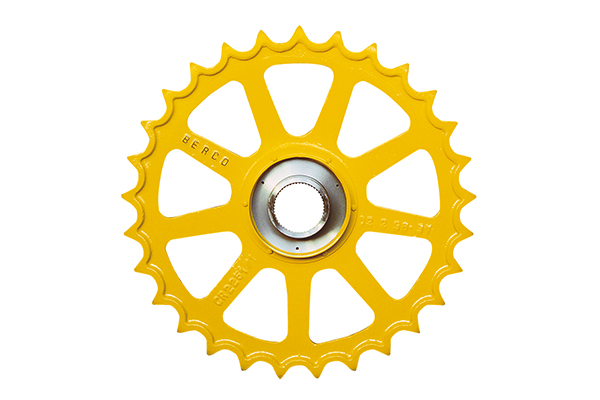 Product Code: PGBVS
Manufacturer: BERCO
Model: BERCO UNDERCARRIAGE
Made in: ITALY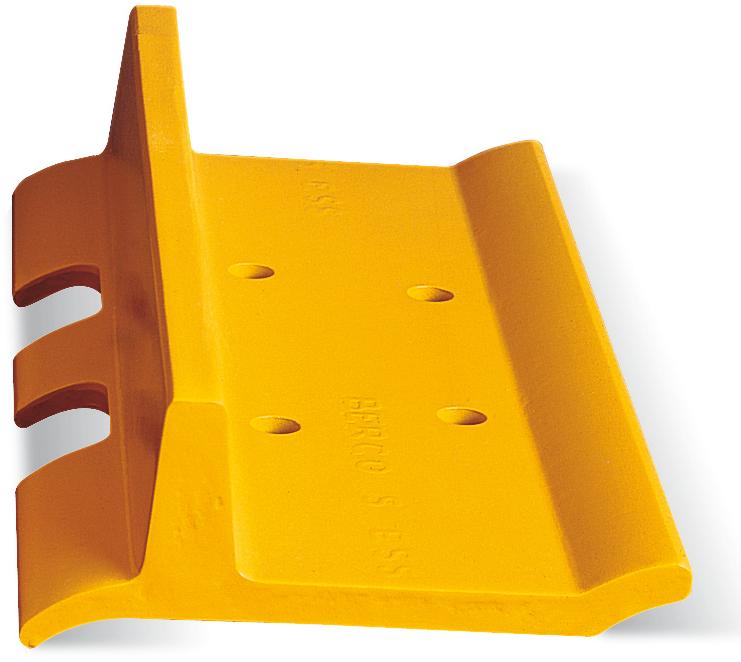 Product Code: N/A
Manufacturer: BERCO
Model: BERCO UNDERCARRIAGE
Made in: ITALY