ENOC GROUP

ENOC, a wholly - owned Dubai Government company, is a leading force for economic diversification within the UAE. It is also a global energy group, operating 30 active subsidiaties and joint ventures, many forged with key international blue chip organizations.
ENOC LUBRICANTS
ENOC Lubricants - a specialized lubricants, division of EISL - has developed its own quality range of branded automotive and industrial lubricants. These are marketed, via a distribution network, throughout more than 20 coutries across the Middle East, Asia, CIS and Africa.
ENOC Lubricants philosophy is to maintain the highest quality standards from manufacturing through to packaging and distribution. Its products meet the lastest international specification standards such as API and ACEA and are approved against OEM specifications. They are supplied on time and in hi-tech packaging. Technical staff provide expert advice and a laboratory service to test oil and investigate equipment condition.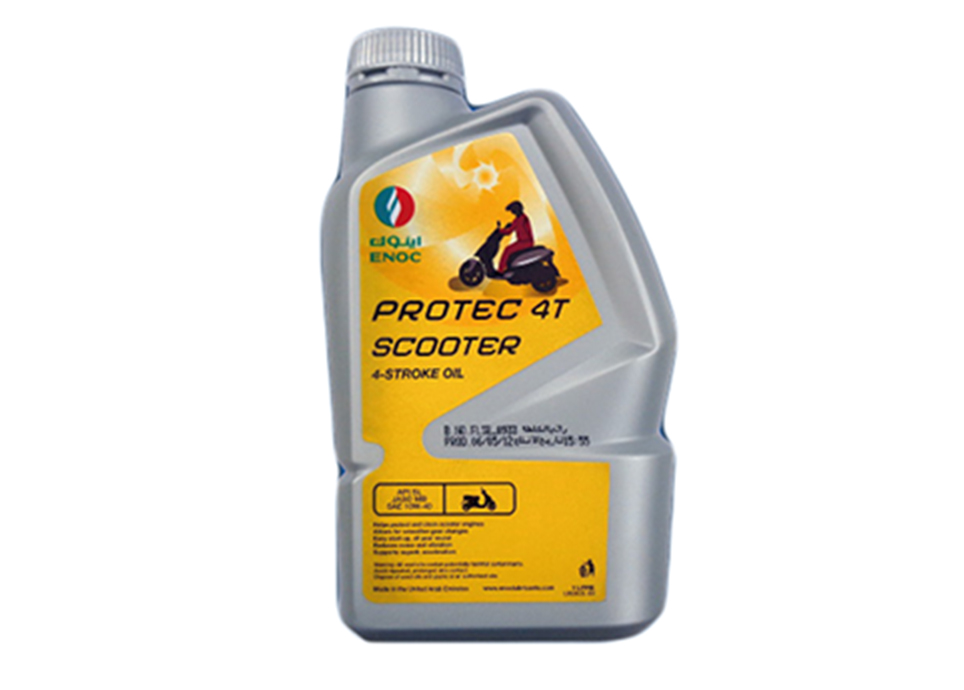 Product Code: 220026
Manufacturer: ENOC
Model: FOUR STROKE ENGINE OILS
Made in: UAE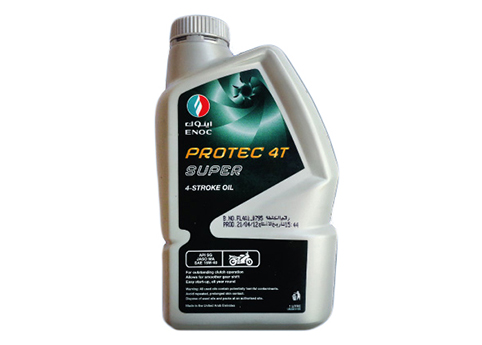 Product Code: 220010
Manufacturer: ENOC
Model: FOUR STROKE ENGINE OILS
Made in: UAE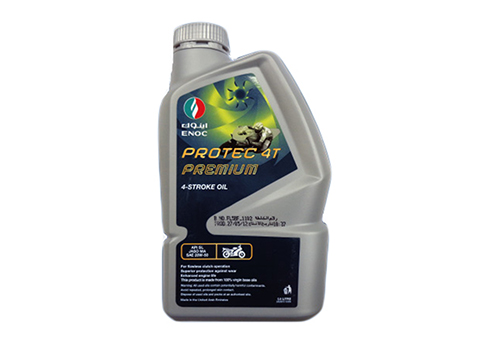 Product Code: 220017
Manufacturer: ENOC
Model: FOUR STROKE ENGINE OILS
Made in: UAE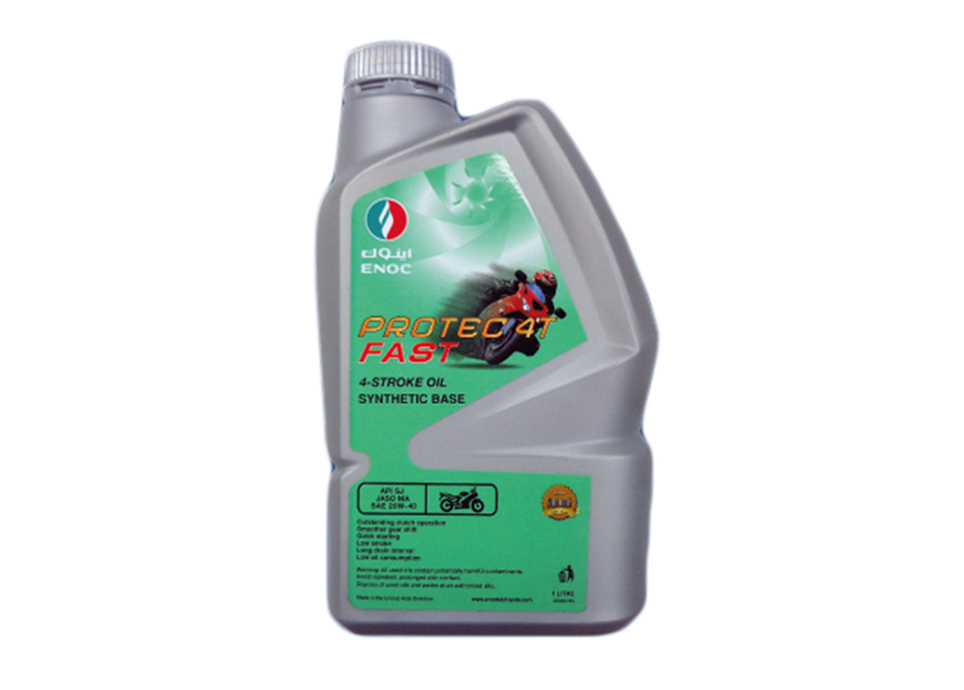 Product Code: 220020
Manufacturer: ENOC
Model: FOUR STROKE ENGINE OILS
Made in: UAE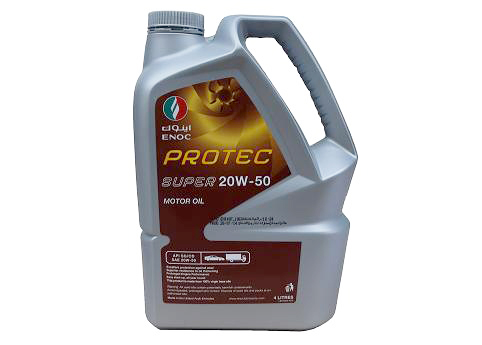 Product Code: 210003
Manufacturer: ENOC
Model: MOTOR OILS
Made in: UAE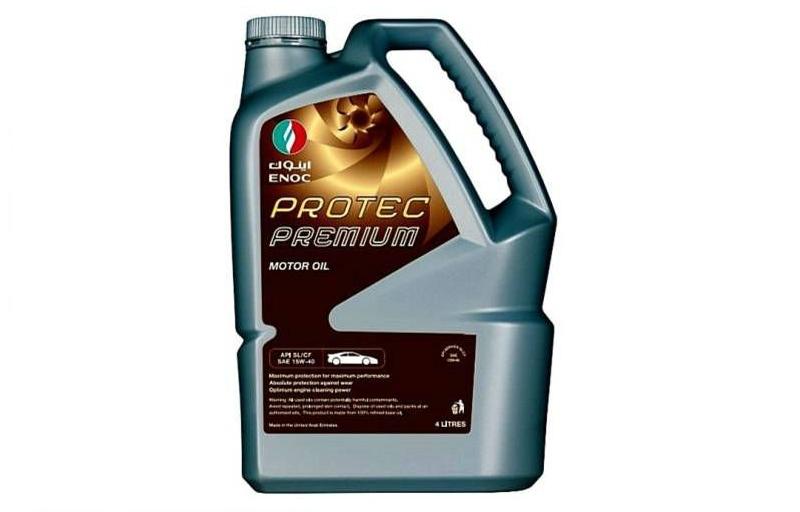 Product Code: 210010
Manufacturer: ENOC
Model: MOTOR OILS
Made in: UAE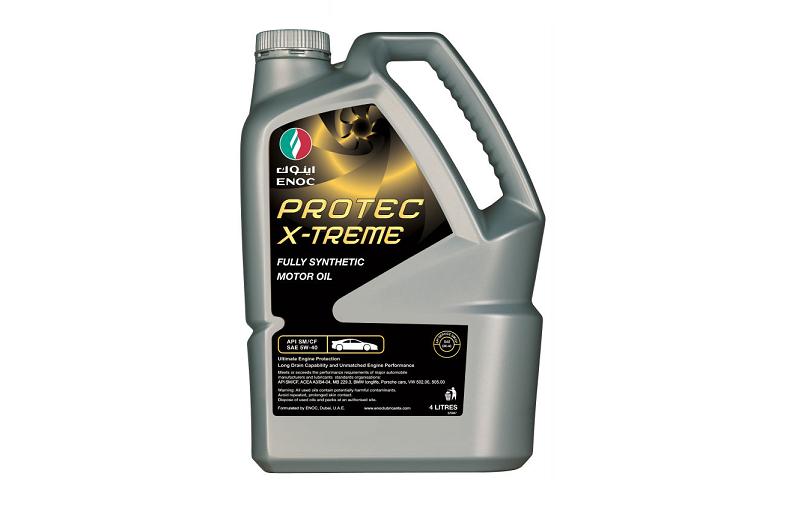 Product Code: 210018
Manufacturer: ENOC
Model: MOTOR OILS
Made in: UAE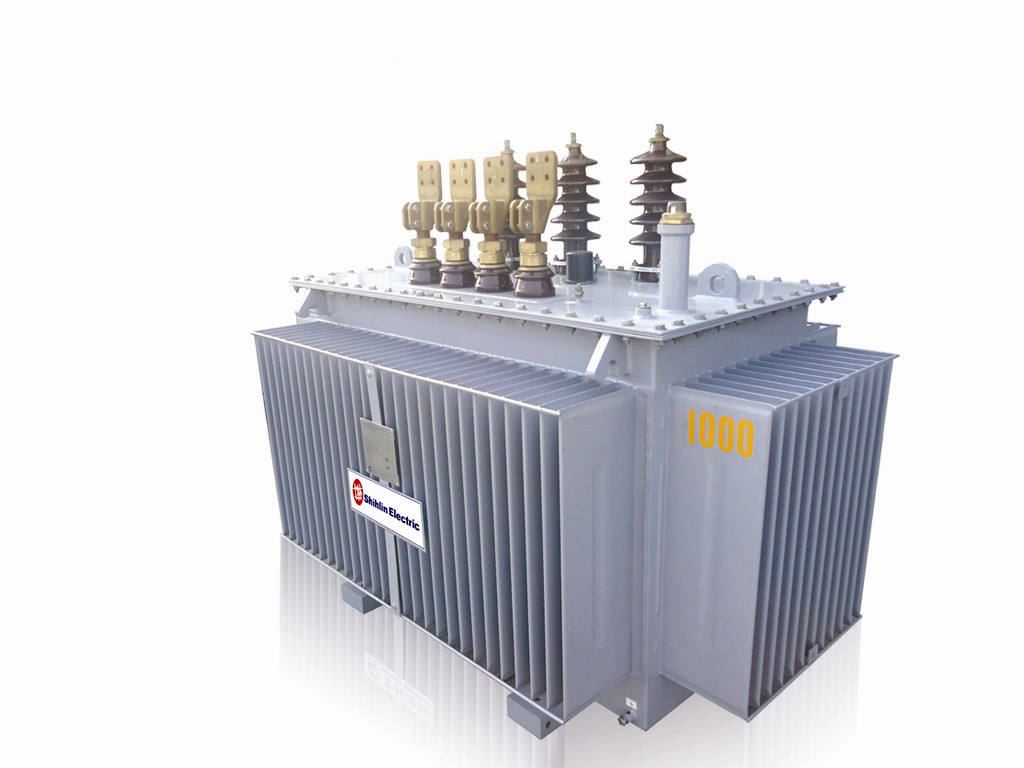 Product Code: 243001
Manufacturer: ENOC
Model: OIL TRANSFORMERS
Made in: UAE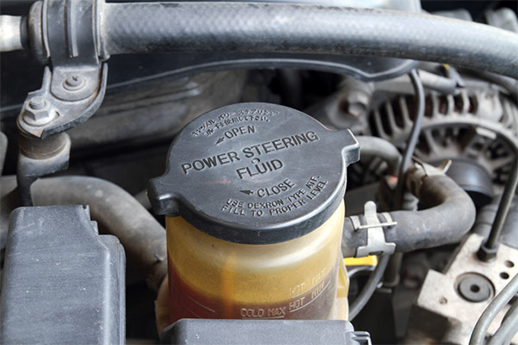 Product Code: 223024
Manufacturer: ENOC
Model: COOLING WATER
Made in: UAE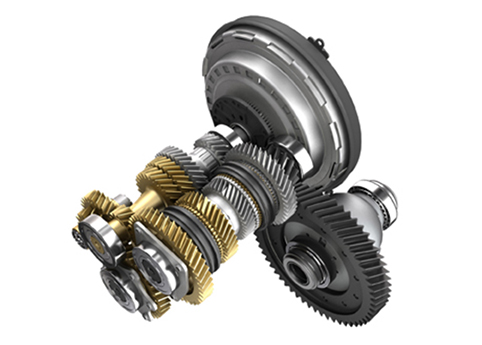 Product Code: 224011
Manufacturer: ENOC
Model: GREASES
Made in: UAE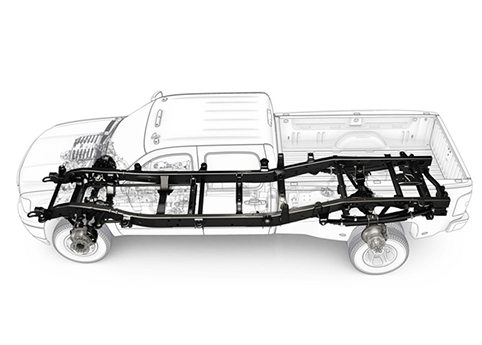 Product Code: 224006
Manufacturer: ENOC
Model: GREASES
Made in: UAE