HYDRAULIC HOSE
Product Code: N/A
Manufacturer: CONTINENTAL
Model: HYDRAULIC HOSE
Made in: Germany
Development partner and original equipment manufacturer of components and systems with wide-ranging material and process competence within the automotive industry and in many other major industries.

HOTLINE 24/7
04.3795.8495/ 0913.234.272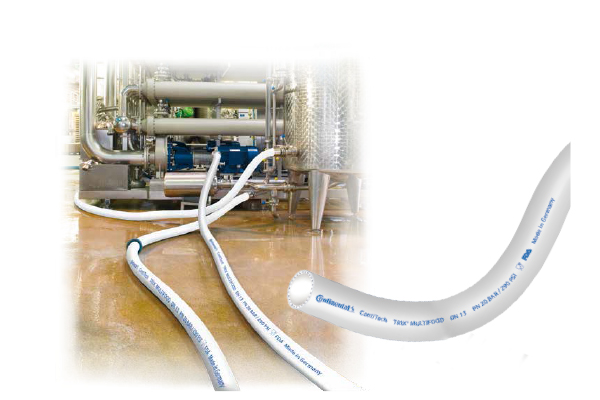 Industrial hoses from ContiTech Fluid Technology boast high resistance to pressure, temperature and media.


Oil and Gas Hoses
ContiTech Oil & Gas has been at the forefront of flexible hose technology, predominantly in the marine environment, for well over 60 years.

HoseSelect™
Find a quality hose from the product range previously sold under the Veyance brand to meet your business needs with HoseSelect™.


Ý kiến của bạn